ADAPTALIFT RAISES THE BAR WITH NEW ACQUISITION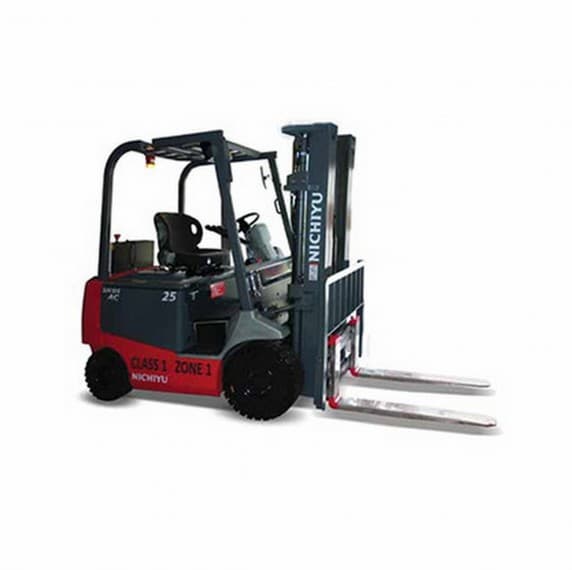 Adapt-A-Lift Forklift Rentals and Sales Pty Ltd has strengthened its product range with the recent acquisition of Wholesale Materials Handling, formerly Nichiyu Forklifts Australia.
The Adaptalift product range includes leading brands Hyster and Combilift.
The range has now been further boosted with Fimap and Aisle-Master products following the new deal.
With more than 30 years experience in the industry, Wholesale Materials Handling has a strong background in battery electric forklifts.
It offers a complete range of new materials handling products as well as quality used forklifts at competitive prices.
Managing Director of the Adaptalift Group Peter Whiffen said Wholesale Materials Handling is a "mature business that brings with it a wealth of experience and knowledge to the Adaptalift Group, and is a great strategic fit for our organisation.
"The combination of the two businesses will further strengthen the company's position in the marketplace, continuing to focus on providing our customers with further materials handling solutions."
Adaptalift has over 35 years experience in the materials handling industry and has grown rapidly to become the largest Australian privately owned and operated forklift company.
Adaptalift
Ph: 1300 657 821