Adaptalift Hyster partners with Fimap
26-09-2014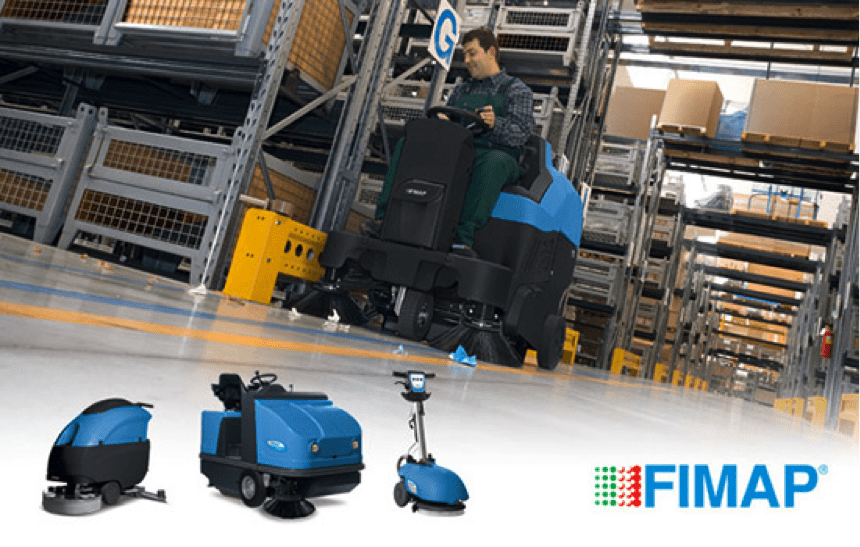 Adaptalift Hyster is pleased to announce it has recently joined in partnership with Fimap to become the primary supplier of Fimap industrial sweepers and scrubbers across Australia. 
Adaptalift Hyster can now provide you access to world class Fimap industrial cleaning machines.
Features of Fimap include:
Italian design, manufacture and assembly
Quality and Simplicity of Design – over forty years of experience in the market
Extremely good value
Battery electric focus, with internal combustion engines also available
Extensive product range – over eighty models to choose from
With access to supply and service from seventeen locations throughout metropolitan and regional Australia, service support for Fimap is unrivalled by any other supplier.