Published 26-03-2019
| Article appears in April 2019 Issue
ADAPT AND CONNECT: THE WAY AHEAD FOR THE MANUFACTURING INDUSTRY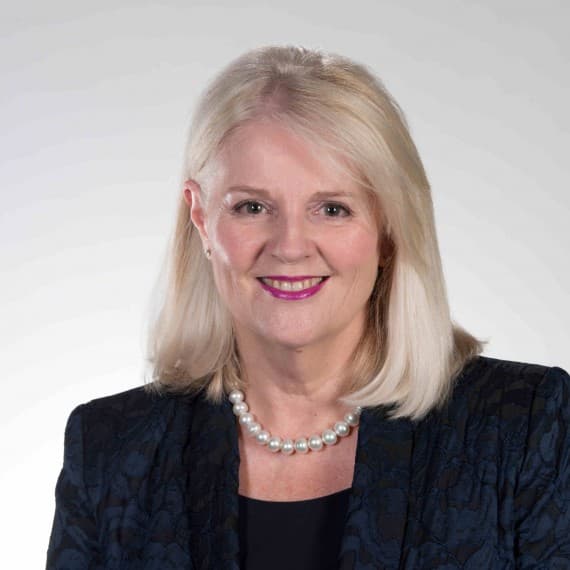 The other day I came across a quote that has been attributed to Charles Darwin: "It is not the strongest of the species that survives, but rather, that which is most adaptable to change."
What a great quote to use in an article about the challenges facing the manufacturing industry, I thought. It rings absolutely true. But like many things in life it is not that simple. Charles Darwin never actually said or wrote it.
So I can't claim the quote has the authority of Darwin, but I strongly endorse the sentiment. We must adjust to changing circumstances, but that is not all. None of us are islands. In life and in business we need to cooperate and form alliances to reach our full potential.
So to make it short and sweet: We need to adapt and connect. This includes industries and government working together to achieve the best results for the nation.
One of the most dramatic changes we have witnessed in Australian industry has been the end of local passenger vehicle production. But our automotive industry is far from over.
We still have a thriving automotive components sector and punch above our weight in global vehicle design.
The Liberal National Government is helping. We are rolling out the $10 million Automotive Innovation Labs programme to increase access to design and test facilities for automotive products, helping businesses innovate and expand into new markets.
And our $5 million Automotive Engineering Graduate Programme is aimed at providing a steady flow of qualified, job-ready engineers into the Australian automotive sector.
Skilled engineers in this sector are in demand. As an engineer myself I am more than sympathetic to businesses that need skilled engineers!
There are many shining examples of businesses that have adapted and connected successfully in response to change.
The end of motor vehicle production could have closed the car badge manufacturer Astor Industries. However, by branching into new markets, Astor Industries acquired Accumould Plastics and set about retraining factory staff to create new products.
Through a $2.7 million Cooperative Research Centres Projects (CRC-P) grant from the Government, Astor and Dresden Optics developed an intelligent mixed waste remanufacturing system to manufacture spectacle frames from recycled plastic.
Decades in the business have equipped Australian automotive industry participants and workers with the design and development expertise and technological capability to embrace these opportunities and successfully transition to a modern manufacturing environment.
First established as a patternmaker to the automotive industry in the early 1950s, Melbourne-based AW Bell saw the industry's decline as a signal to transform the business and secure its global competitiveness and long-term profitability.
Working with CSIRO's world-class metallurgy researchers, AW Bell developed an innovative casting process to fabricate complex, lightweight, high-strength aluminium parts faster and cheaper than conventional methods.
The company now services North America's aerospace and defence sectors, and has become a certified US Joint Strike Fighter programme supplier.
With Government commercialisation funding and expert advice, AW Bell has adapted its manufacturing facilities and processes and employed 15 more staff, enabling its transition to a well-credentialed, high-value manufacturing business geared to the demands of export markets.
Examples such as these in our automotive manufacturing industry demonstrate what can be done when businesses adapt and connect wisely in the face of changing circumstances. This gives me great optimism for the future of advanced manufacturing in Australia.
The Hon Karen Andrews MP is Minister for Industry, Science and Technology.