ADANI DELAYS RENEWABLES INVESTMENT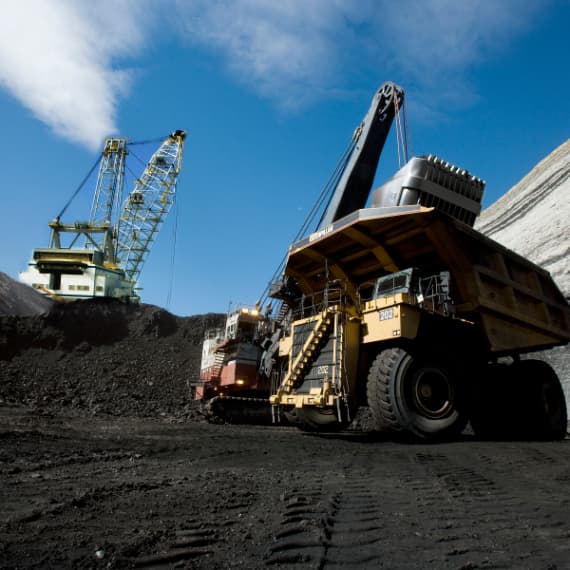 Amidst the news of new protests against Adani, and an 'indefinite delay' on a decision about its Carmichael coal mine project, Adani has announced a delay in its Indian based solar manufacturing. 
Adani Green Energy is manufacturing polysilicon, a crucial component of solar panels. Despite being fully invested and planning to continue production in the future, an anonymous source has told the Economic Times that uncertainty over government investment is causing delays. 
For over a year, the government "has been saying it will come out with a scheme for PSUs to buy locally made capacity for their solar projects, but nothing has been done. There is no clarity on policy," said the source.
"The second phase of Adani Green's solar manufacturing programme has been put on hold," they said. "We don't know when it will start."
Currently, polysilicon is not manufactured in India at all. This means it must be imported from other countries, raising the price. Establishing reliable local supply of materials will be crucial to ensuring the much-heralded 'green revolution' that India is seeking. 
In Australia, Adani does not have a strong image as a supporter of green energy.
Adani's Queensland-based coal mine would be the largest in Australia, if it goes ahead, and its entire proposal cycle has been plagued by protests and difficulties with, variously, environmental concerns, anger at proposed exploitation of natural resources, troubles sourcing funds, and arguments against the scale of the government's proposed subsidies.