ACTRONAIR WINS TOP SUSTAINABILITY AWARD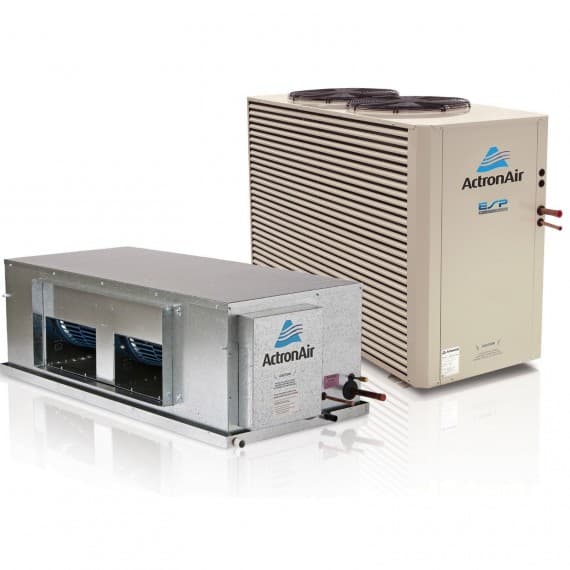 In recognition of its achievements in energy efficiency, ActronAir's ESP Platinum split ducted technology has won a prestigious AIRAH Award 2014 for Excellence in Sustainability.
Australian Institute of Refrigeration, Air Conditioning and Heating (AIRAH) is a specialist organisation representing more than 10,000 air conditioning, refrigeration, heating and ventilation professionals across Australia.
ESP Platinum technology was researched, developed, designed and manufactured at ActronAir's Bella Vista head office in Sydney.
"It was specifically designed to deliver significant air conditioning power savings to residential and light commercial operations," said ActronAir's new managing director Norman Windell.
"It is the most advanced ducted air conditioner ever built in Australia and offers the lowest running costs in its class.
"In fact, testing and energy modelling shows that the ESP Platinum series uses up to 75 percent less electricity* compared to conventional fixed speed systems and up to 50 percent compared to conventional inverter systems.
"Based on cooling, that equates to a savings of up to $900 per annum on energy bills."
ESP Platinum incorporates the company's proprietary Energy Smart Zoning and its latest Variable Fan technology to deliver intuitive airflow control. 
It also has a wider capacity range of 20 – 100 percent and delivers more precise temperature control with a superior operating range of -15 to 50oC.