Actronair wins ARBS Product Excellence Award 2014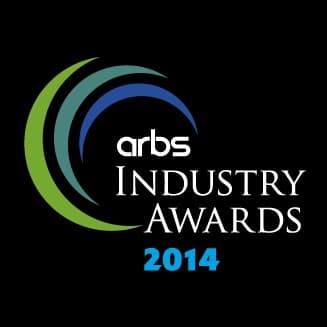 ActronAir, a leading Australian-owned air conditioning supplier, has won the prestigious ARBS Product Excellence Award 2014 for its Hercules variable capacity rooftop packaged unit.
The award recognises Hercules for its achievement in the Air Conditioning, Refrigeration and Building Services industry.
The company received the honour while celebrating its 30th birthday at ARBS 2014.
Hercules is the result of Australian research, development and manufacture by ActronAir, at its head office and plant in the Western Sydney suburb of Bella Vista.
ActronAir's general manager Graham Brown, ActronAir's general manager, said the award is a tribute to years of hard work and perseverance in research and development to produce Hercules.
"We believe this is an exceptional product and a game changer in the rooftop packaged category," Brown said.
"The Award is 'icing on the cake' to coincide with our 30th year of striving for more energy-efficient solutions in air conditioning."
Suited to large commercial rooftop installations, Hercules delivers energy efficiency ratings unheard of in rooftop packaged units.
It can achieve up to 50 percent more efficiency than the minimum BCA compliant system and has an integrated energy efficiency radio (IEER) of 5.45. 
ActronAir
Ph: 1300 522 722