Actisafe now offers a total fitout solution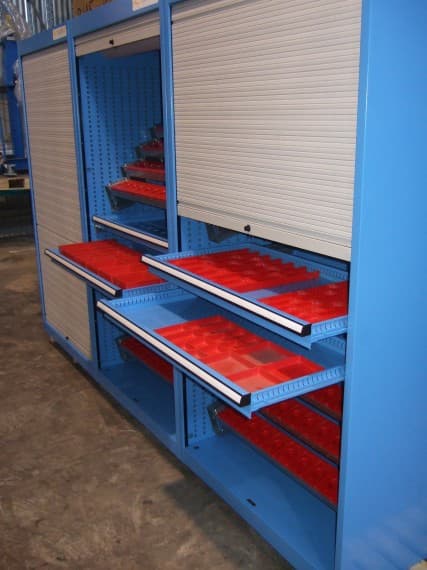 Industrial ergonomics specialist Actisafe has given the manufacturing and engineering sector a new business service to provide better planning, equipment investment and returns.
The Actituned Workshop, a planning consultancy as well as a product supply line, is a streamlined service for a complete fitout service with all the tools necessary to manage output, whether operating one facility or multiple plants.
This workshop service comprises a team of professionals that turns time wastage into productivity through its in-house mechanical, electrical, building, plumbing, gas fitting and refrigeration engineering experts.
Recent successful fitout projects include an aerospace facility, spare parts warehouse, automotive and mining workshops, food processing plant and a paper/newspaper mill.
The Actituned Workshop facility carries a range of global brand products designed to dovetail into most businesses.
Whether these requirements are off-the-shelf solutions or purpose-built for the application, the organisation provides qualified advice on:
Automotive hoisting equipment
Pallet racking and shelving
Compact storage systems
Ergonomic workstations and benches
Tools
Custom-designed drainage and fluid disposals
Exhaust hose reels
Compressed air
Bins and other waste handling containers
Other specialised services including building construction, industrial floor polishing and protective painting and coatings.
With extensive knowledge and access to the latest technologies, Actisafe delivers innovative solutions to help bureau-based enterprises stay lean, agile and competitive.
Actisafe
Ph: 1300 852 397