ACQUISITION FURTHERS DIGITAL VISION
01-11-2017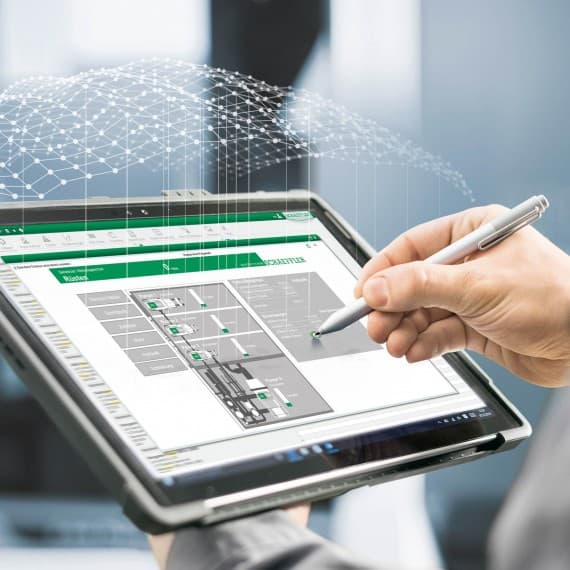 Schaeffler has completed the acquisition of condition monitoring specialist autinity systems in a move seen as an important step in implementing the company's global and local digital agenda.
"Schaeffler has been using software solutions by autinity for many years now," says Mark Ciechanowicz, Industrial Services Manager, Schaeffler Australia. "The acquisition of this company will help us to intensify our collaboration and accelerate further developments in the fields of machine data recording and condition monitoring. Both topics are essential elements of Schaeffler's digital agenda, which are in strong demand both from internal and external customers."
As part of its "Mobility for tomorrow" strategy, Schaeffler has identified digitalisation as a core future opportunity, and a major part of this strategy is the acquisition, recording and analysis of machine data.
Globally, Schaeffler is currently working on 30 major digitalisation projects, and this number is projected to double by next year.
"Schaeffler is shaping the digital transformation with a clear vision and specific solutions highly relevant to Australian industry," says Ciechanowicz. "With systems such as its Smart EcoSystem, Schaeffler is offering a consistent hardware and software infrastructure – from sensorised components to digital services and business models."
Schaeffler Australia
02 8977 1000
www.schaeffler.com.au