ACQUISITION FURTHERS BUILDING AND INFRASTRUCTURE STRATEGY
13-12-2017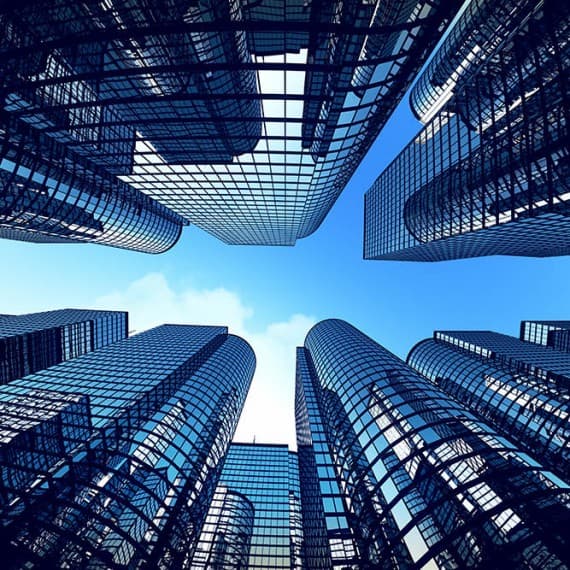 Test and certification specialist Bureau Veritas has expanded its footprint in Australia with the acquisition of a 65% equity stake in McKenzie Group Consulting.
McKenzie Group is based in Sydney with additional operations in Brisbane, Melbourne and Gold Coast. The company offers a range of services including building certification, compliance audits and consulting, and accessibility assessment to key building construction companies and project developers in the public and private sectors.
According to Bureau Veritas Chief Executive Officer Didier Michaud-Daniel, the addition of McKenzie Group enhances Bureau Veritas' offering to customers.
"This company will complement our portfolio of services in Australia and responds naturally to our building and infrastructure growth initiative," he said, adding: "Australia's population growth is expected to nearly double by 2050, requiring strong construction investment, and creating attractive opportunities for both the public and private sectors."
"As a market leader in Australia, we are at the forefront of the building certification industry and our priority is to maintain this position by ensuring the successful delivery of projects," said Mark Cogo and Stephen Natilli, Managing Directors of McKenzie Group. "Our teams will be able to apply their expertise on an even wider scale and build solutions integrating Bureau Veritas services within the building and infrastructure sector throughout Australia."
Bureau Veritas
03 9922 0700
www.bureauveritas.com.au