ACQUISITION EXPANDS 3D IMAGING PORTFOLIO
05-07-2017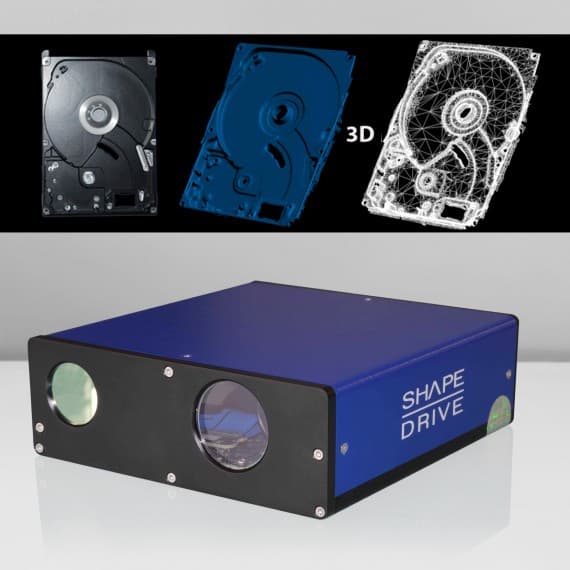 Wenglor has recently bought all shares in ShapeDrive to expand its innovative portfolio of 3D measuring technology and offer new solutions for automated manufacturing and quality assurance. ShapeDrive is a leading international manufacturer of components and systems in the field of 3D coordinate measuring technology for industrial, medical and scientific applications.
Automation and digitalisation are advancing with Industry 4.0, in which 3D image processing systems are expanding the opportunities provided by process automation and quality assurance. With Wenglor being a global leading supplier for industrial image processing, Treotham's customers will gain from an expanded portfolio of camera-based sensors and 2D/3D imaging sensors.
The new camera systems from ShapeDrive are based on the projection of structured light patterns. Pixel sensors with a choice of resolutions, working distances, measuring volumes and dot pitches create 3D point clouds by means of light, from which object sections can be quantitatively evaluated or reference model comparisons can be generated. The camera systems boast high levels of precision, and come with comprehensive software support and numerous interfaces.
Treotham Automation
02 9907 1788
www.treotham.com.au