ACQUISITION TO EXPAND THERMOBONDING PORTFOLIO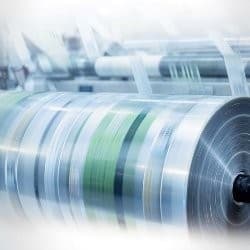 Bostik is set to acquire Prochimir, a company specialising in high-performance thermobonding adhesive films, in a deal that will see the company broaden its portfolio of solvent-free thermobonding solutions. Typical application areas include automotive, construction, textile and medical markets.
Prochimir is renowned as an expert in thermobond films and breathable membranes. The company operates two production facilities - one in France (Vendée) and one in the USA (Virginia) - employs 85 people, and currently reports Eur30 million sales, with steady growth in the last five years. Exports account for 75% of sales.
This complements Bostik's existing offering in specialty thermobonding solutions, and offers plenty of strong technological and commercial synergies that will speed up Bostik's development in the fast-growing markets of adhesive bonding.
Bostik Australia
1800 267 845
www.bostik.com/australia