ACQUISITION COMBINES WASTEWATER TREATMENT TECHNOLOGIES
22-12-2016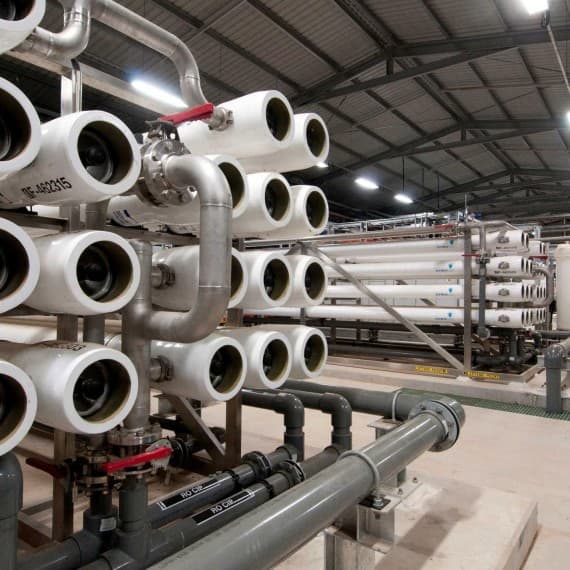 South Australia based water treatment system manufacturer Osmoflo is set to be majority acquired by Hitachi Zosen Corporation. While the remaining 30% of Osmoflo will continue to be held by Marubeni Water Australia, Osmoflo will become a subsidiary of Hitachi Zosen.
The acquisition brings together two complementary portfolios of water treatment technologies. Osmoflo specialises in desalination and industrial water treatment systems that use membrane technology such as reverse osmosis, whereas Hitachi Zosen specialises in the multi-stage flash method.
Hitachi Zosen believes the combined expertise will make it ideally placed to take advantage of opportunities in the desalination and industrial water treatment business in global markets, including the Middle East.
The acquisition deal is expected to be concluded early in 2017.
Osmoflo Holdings
1300 637 635
www.osmoflo.com