ACCI WARNS OF UNION 'LAWLESSNESS'
24-03-2015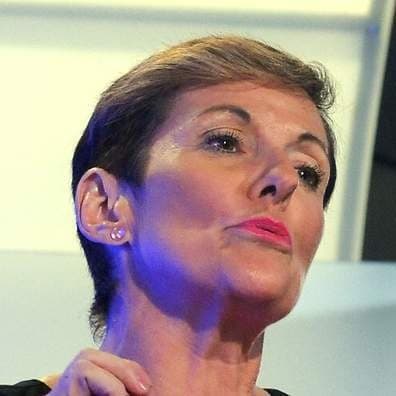 The Australian Chamber of Commerce and Industry says it is crucial for the Senate to pass legislation to re-establish the Australian Building and Construction Commission.
Failure to do so could result in cost blowouts on infrastructure projects, sagging productivity growth in the building construction sector and lost job opportunities, ACCI warns.
According to ACCI, new data by Fair Work Building and Construction has again highlighted the problems of unlawfulness on building sites.
It shows a near five-fold increase in prosecutions and a more than doubling in investigations in the past year.
There are 75 CFMEU officials before the courts, facing 403 alleged breaches of workplace laws.
Last week, the Federal Court found that eight union officials had acted unlawfully in their conduct during the Grocon dispute at two Melbourne construction sites in 2012.
Justice Richard Tracey accepted evidence that a union official, who is now Victorian secretary of the CFMEU, was involved in the assault of a security guard and punched the window of a vehicle driven by a Grocon manager.
Justice Tracey also said that in branding the workers as "dogs" and "rats", the union official had "sought to belittle them as traitors to the union and the interests of construction workers generally," which had prejudiced them in their employment.
"Taxpayers are right to demand that governments spend their money as efficiently as possible in delivering essential infrastructure, including hospitals, schools and roads, said ACCI CEO Kate Carnell.
"But this is at risk due to unlawful union behaviour and thuggery on construction sites, which is damaging productivity and project delivery, and threatening workers' health and safety.
"Research by Independent Economics found that when the ABCC was in place building and construction industry productivity grew by more than 9 per cent, consumers were $7.5 billion better off each year and fewer working days were lost through industrial action.
"The former Government's decision to abolish the ABCC has led to a loss in construction activity, less efficient spending of tax dollars and an increase in working days lost."
Ms Carnell urged all senators to join industry in standing up to union intimidation by giving the ABCC strong powers to address unlawful industrial action, unlawful picketing, coercion and discrimination. 
"Two royal commissions have uncovered disturbing evidence of these and other unlawful behaviours, and further concerning details continue to be revealed, she said. "The Royal Commission into the Building and Construction Industry, the Royal Commission into Trade Union Governance and Corruption and the Supreme Court have all uncovered wilful defiance, disregard and contempt of the law by the CFMEU.
"Industry-specific regulation is essential if we are to have a productive, safe and harmonious building and construction industry where everybody plays by the rules."