ACCI RENEWS CALL FOR WORKPLACE REFORM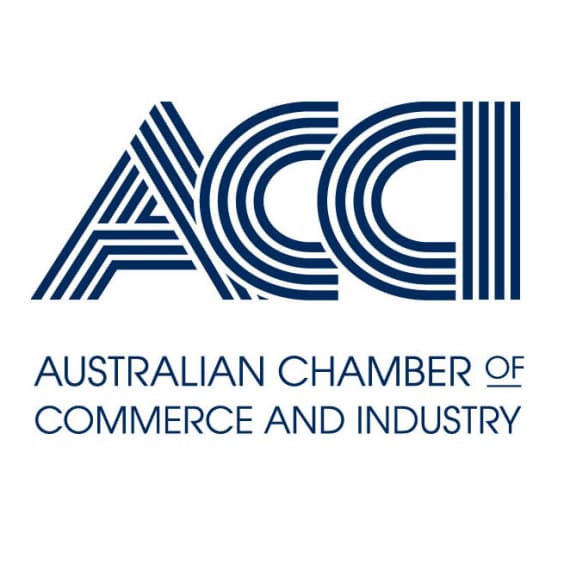 The Australian Chamber of Commerce and Industry, Australia's largest and most representative business organisation, has renewed calls for workplace relations reform following the release of new national wages data.  
On an annualised basis, wages grew at 2.6 per cent – below the annual inflation rate of 3 per cent.
ACCI's chief operating officer, John Osborn said: "The combination of rising unemployment and falling real wages must be a wake-up call for all parties, but particularly the Opposition and some minor parties who are frustrating important reforms in the Senate."
"The inescapable reality of business is that employment costs impact on employers' decisions to hire workers. This is worsened when those costs become out-of-step with the productivity growth that underpins real wages growth."
Mr Osborn called on political parties to cut the excessive regulation that is holding back job creation and contributing to national unemployment now at 6.4 per cent.
"If we are going to turn around the unemployment trend and grow the economy then we must honestly look at all the workplace reform options – including greater flexibility when it comes to working weekends, Mr Osborn said.
"The awards system needs to be overhauled to better reflect the needs modern workplaces and a 24/7 economy.
"To stimulate growth and create jobs we also need to go beyond workplace relations reform and reduce the costs of doing business – such as cutting red-tape, lowering energy costs and simplifying the tax system."