ACCESS MANAGEMENT SYSTEM GAINS USB-BASED READER
30-05-2018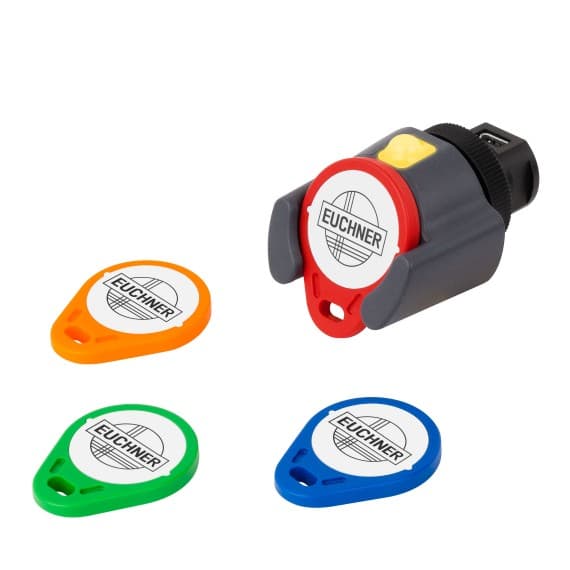 The Euchner Electronic Key System (EKS) is a simple hardware based system for ensuring that only authorised personnel access machine controls and process parameters. The latest version, available from Treotham Automation, uses a USB-based reader to allow the system to be integrated with PC-based control systems.
The EKS effectively makes passwords obsolete. The uniquely coded inductive key tags provide various levels of access - for example for programming, maintenance, operation etc.
The USB-based reader is compact enough to fit into the latest control panels with limited installation space. Its closed and rounded shape prevents dirt deposits and permits simple cleaning, while its FDA-approved plastic allows it to be used in hygienically sensitive areas such as the food industry.
Treotham Automation
1300 65 75 64
www.treotham.com.au