AC MOTORS HAVE TOP ENERGY EFFICIENCY CLASSES COVERED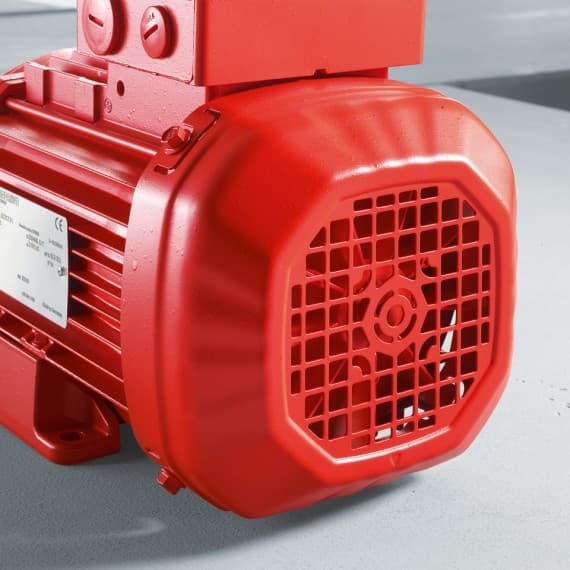 The DR Series of asynchronous AC motors from SEW-Eurodrive provide optimum solutions for both direct mains and frequency inverter operation, and were designed and developed with all worldwide energy efficiency classes in mind.
The DR Series motors are expandable with many options and features, helping them to slot into a wide range of industries and applications worldwide
Available in both Premium Efficiency and Super Premium Efficiency grades, the DR Series also includes a specific design certified for hazardous area use.
The new DRN series of Premium Efficiency motors integrates with a full range of gear unit combinations, whilst meeting global legal and standard motor requirements.
With optimised weight, dimensions and performance, the DRN series is easy to incorporate into any application to ensure efficient operation.
SEW-Eurodrive's
1300 739 287
www.sew-eurodrive.com.au