AC MOTORS WITH DUAL WORM GEARHEADS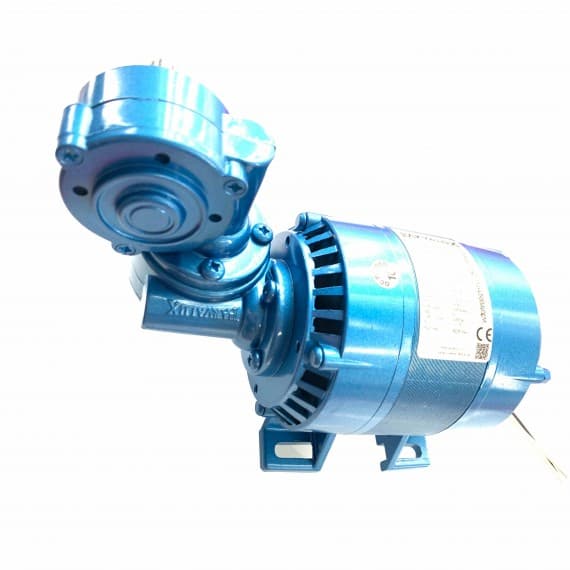 New to the maxon motor group, Parvalux makes unique combinations of AC motors fitted with multiple gearheads and sensors. Its SD series offers 240V AC solutions with the ability to mount multiple gear-heads in the orientation to best suit the application. Combinations of inline planetary gearheads and right-angle worm gearboxes not only offer flexibility of the shaft orientation for tight space constraints but also large variations in reduction ratio. This greatly increases the versatility of AC motors running in a fixed speed application.
Parvalux high-quality motors are made in the UK and backed by the maxon group's global sales and sup-port network. They are available in single phase and three phase. The power range is from 8W to 315kW and selection can be made between die-cast zinc alloy or cast iron. Brakes, sensors, IEC flanges and foot mounts are all possible.
maxon motor Australia
02 9457 7477
www.maxonmotor.com.au