| Article appears in August 2019 Issue
ABSOLUTE BEACHFRONT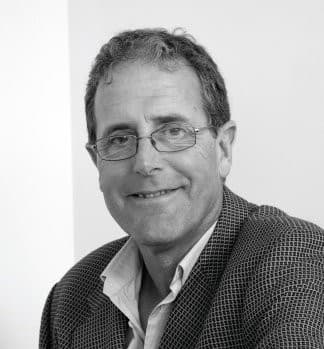 Over the past few days I've been looking at some of the good work done by the manufacturing community in supporting charitable initiatives, both at home and abroad. Many of the stories are deeply heart-warming, and we will be sharing them in the Community section of the magazine in the coming months.
Clearly, there is a great sense of community within the industry, but I do question whether it is universal. And the aspect that concerns me most is our commitment to the health of the planet. Heck, I'll use the C word…. It's the climate.
Don't get me wrong. I appreciate that energy costs are a serious problem for manufacturing industry – particularly an industry that had traditionally relied on the nation's comparative advantage in producing low-cost coal-based power.
But please… those days are gone. There is a reason why nobody has built any new coal-fired generation plant this century. The sums just don't add up.
The technology has changed, and renewables are more economical.
Yes, there are still problems to be resolved with grid stability, but with the pace of change we are seeing in storage technology, there is every reason to be confident that the measures will be in place by the time the major coal generators are pensioned off. There is no need to prolong their lives.
I regularly bite my lip when I hear climate change deniers extol the cost effectiveness of coal-based generation. Worse still are those who say Australia's actions are insignificant in the global scale of things. This "I'm all right Jack" attitude is exactly counter to the sense of community with which I began this article.
So when I hear that the Australian Government is going to the Pacific Island Forum with an agenda to water down that organisation's declaration on climate change I wonder how we can have the gall to front up in such a way.
The undeniable sea level rises brought about by man-made climate change might even be improving property prices in Australia. In fact my own home only needs a one-metre rise to become absolute beachfront.
But by then many islands and island nations at that meeting would simply cease to exist.
So much for community.