Published 13-04-2021
| Article appears in April 2021 Issue
55% of manufacturers with off-shored operations planning to return by 2023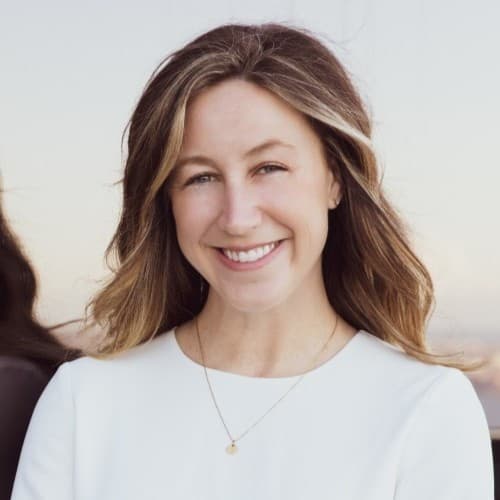 More than half (55%) of Australian manufacturers with off-shored operations intend to bring them back to our shores by 2023, according to a survey of 500 senior manufacturing employees in December last year.
This is largely being driven by market volatility caused by the pandemic and strained relations with neighbouring countries.
Western Australia, the Northern Territory and South Australia are poised to lead the charge with a focus on creating local jobs and growing priority sectors such as downstream lithium processing, defence and space, according to the Australian Manufacturing Outlook survey, commissioned by PROS. Those states are aiming to capitalise on their respective geographic advantages.
Almost a quarter (22%) of respondents had already reshored at least part of their operations after they were caught short during the pandemic.
Reshoring has been driven by the need to future-proof critical supply chains in the face of market change and disruption, to minimise risk and protect jobs in key industries. This is coupled with the Australian Government's support through the Modern Manufacturing five-year plan and strong consumer preference (89%) towards our nation producing more products, according research conducted by Roy Morgan.
Three-quarters of those surveyed (78%) believe Australia possesses the technology, people and economic strength to support the creation of an agile manufacturing base, which would better protect and reinstate the local production of goods. Recent quarterly GDP data (released in December) also revealed a growth of 3.1 percent, as Australia pushed through the height of the pandemic.
However, Australian manufacturers are underprepared to compete in a digital economy, with 82% of survey respondents still in the planning process or yet to implement eCommerce channels to sell to domestic or international buyers; only nine percent also have market-aware, dynamic pricing strategies.
"The economic recovery is well underway, but Australian manufacturers must equip themselves with eCommerce and dynamic pricing capabilities, otherwise we risk not only stalling the economic growth already achieved but missing the right moment in history to reclaim our manufacturing heritage," said Haley Glasgow, APAC Head of Strategic Consulting and Alliances at PROS.
"Australia is incredibly well-placed to leverage smart technologies like artificial intelligence and digital selling channels to overcome the competition challenges from imports and online sources. But to reinvent themselves, investment must be made by the government, industry and companies themselves.
"Accelerating the sales process with AI-powered insights can also deliver prescriptive guidance on product recommendations, identify cross-sell and up-sell opportunities and proactively mitigate churn risk. This investment can improve the buying experience, order accuracy and accelerate business growth as the economy recovers."
In support of strengthening self-reliance, 90% of Australian manufacturer respondents were confident their company had access to a skilled Australian workforce capable of producing, marketing and selling its products through traditional and digital channels.