5 MILLION JOBS TO BE LOST TO AI
25-01-2016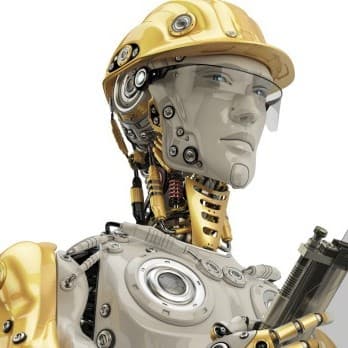 According to a report by CNN, five million jobs in the leading global economies could disappear over the next five years thanks to advances in technology.
With the developments in artificial intelligence and other advance technological breakthroughs, the business world will be shaken like it has been during other industrial revolutions, said the World Economic Forum in a report.
Of the jobs that are risk, white-collar office jobs and administrative jobs are the most vulnerable to the, what is being called, " a fourth industrial evolution", the forum said.
The forum surveyed the senior executives of 350 of the biggest companies in the world's emerging and developed economies, accounting for 65% of the world's workforce. 
What was found is that as much as 7.1 million jobs could be list through redundancy and automation. This would be offsetted partially through the creation of 2.1 million new jobs in tech, professional services and media.
The report continues to say that countries would need to invest in the transforming workforce if they want to avoid "talent shortages, mass unemployment and growing inequality," as said by Klaus Schwab, the founder and chairman of the World Economic Forum.
Insisting on more diverse workforces in terms of gender, ethnicity and age, will also be vital for companies that want to succeed in the rapidly changing world.