Guest Editorial, Finance, Opinion
Published 02-07-2020
| Article appears in June 2020 Issue
5 CAPITAL PURCHASES TO MAKE DURING THE PANDEMIC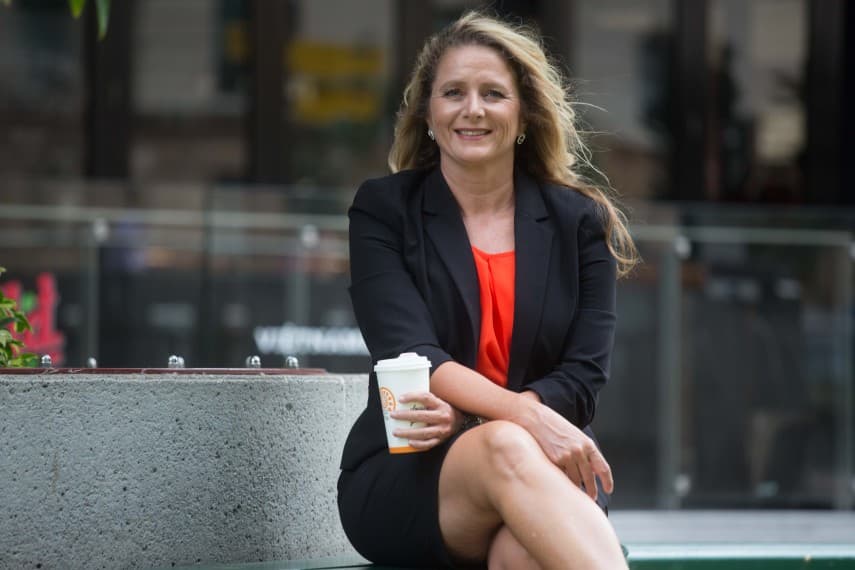 By Helen Baker, financial adviser and spokesperson for online finance information platform Money.com.au.
While capital purchases are an essential part of running an SME, business owners may be torn between whether to invest in vital equipment now or wait until the economy recovers. The Federal and State Governments have provided various business support measures during the pandemic, including a limited-time increase to tax asset write-offs and deductions, enabling them to make capital purchases.
Here are five capital purchases businesses will find valuable to invest in during this time, and the industries most likely to benefit from it as the country begins to recover.
1. Vehicles. Any business which conducts regular customer contact – such as real estate agencies - will require reliable and brand-aligned vehicles. This is not just to meet clients, but to also make a positive impression, both of which are important for closing high-value deals. As physical stores closure many businesses may be reconsidering their business model, with major retailers configuring their workforce to largely handle online ordering and delivery.
A sudden rise in online ordering will no doubt strain delivery companies, and a business investing in a delivery vehicle may find the speed of despatching goods to customers gives them a competitive edge in coming months.
2. Electronics. Another major shift experienced on a global scale has been an increase in remote working and flexible working conditions. After seeing the success of this alternative style of working, some business owners are moving to an entirely remote business model. This can include purchasing electronics for any remote staff, but also considers collaborative products and software for maintaining productivity and communication.
GPS equipment may also be highly valuable for businesses where increased flexibility brings increased risk - delivery vehicles and mobile businesses can use GPS systems to ensure employee compliance, while also measuring travel distance for company vehicles.
3. Machinery. If your business has moved to largely online ordering, you might be considering restructuring your business to emphasise online orders and limited physical stores. While retail stores operating in this way will also consider delivery vehicles and appropriate safety equipment and training, stock management will encourage the use of warehouse machinery.
Moving your business primarily to a warehouse setting will require machinery to efficiently manage stock and orders, and forklifts and access equipment can be highly valuable to businesses considering adapting in this way.
4. Equipment. The private medical industry has taken a major hit during the pandemic, exacerbated by a prolonged state of lockdown. Medical professionals will no doubt be investing in new safety equipment but may also benefit from upgrading their in-house equipment to cope with the demand in patients seeking healthcare after isolation.
Equipment that will allow medical professionals to better treat and identify issues with their patients may help manage both the increase of bookings and the number of patients requiring immediate or emergency care in the near future.
5. Construction assets. Tradies across the country have been hungry to get back to work and may have spent this time considering how their profession will function in the economic recovery period. New tools, trade vehicles, and construction assets – from scaffolding to excavators – could prepare a sole trader or construction company for the months ahead. It may also allow a construction business to expand its offering; arborist equipment for managing overgrown trees, or new machinery to efficiently complete major landscaping jobs.
Under the right circumstances, a capital purchase now may set your business up to hit the ground running when pandemic restrictions are lifted. If you have been waiting to make a capital purchase for your business, now could be the ideal time to consider doing so. Be sure to check your eligibility for any federal or state government assistance packages, rebates, or extensions, and speak to your accountant to fully understand how your business may be impacted in the future.