$5 BILLION LAND 400 CONTRACT SECURED IN QUEENSLAND
15-03-2018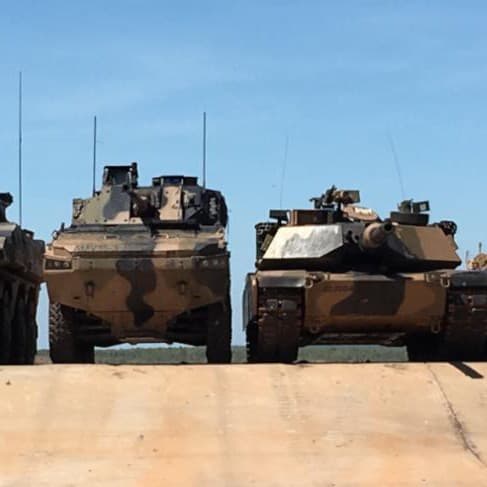 After a months-long bidding process, the Phase 2 of the Land 400 project has seen Rheinmetall Australia beat out BAE Systems to produce 211 tanks using Australian steel. 
The majority of the combat recon tanks will be produced in Ipswitch, Queensland, with just 25 being produced in Germany as training for Australian production teams, who will be embedded into teams in Germany to learn the necessary skills before returning to Australia. 
Defence Industry Minister Christopher Pyne said while the contract was awarded to the Queensland firm there would be flow-on benefits to the Victorian economy through the chain of subcontractors that supply materials.
"The nation has won this contract. In years gone by, we would have bought the vehicles from overseas and imported them into the country," Mr Pyne said. 
Rheinmetall has also partnered with BlueScope and Bisalloy Steel, which will see the two companies deliver thousands of tonnes of armoured steel for the project.
"It is a new beginning for manufacturing in Queensland," said Queensland State Development Minister Cameron Dick. 
"We've been working with Rheinmetall for three years to secure this contract and I'm delighted we'll now be able to deliver over 600 jobs for Queenslanders over a decade."
The contract is a record purchase for the army and is expected to create hundreds more indirect jobs across Australia.