3M Launches New Speedglas Air Respirator
26-05-2014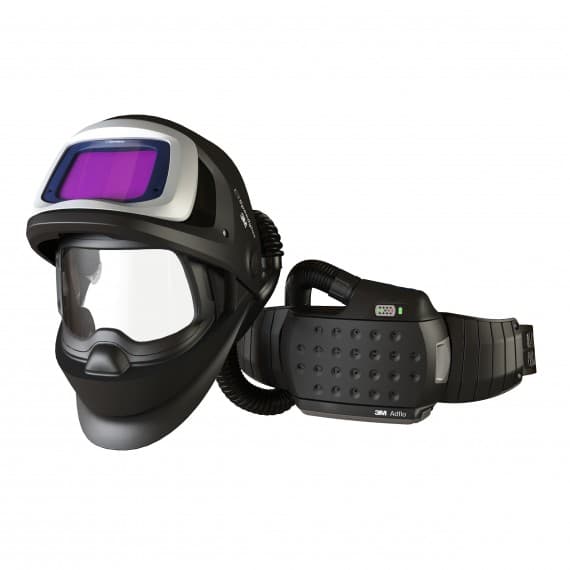 The 3M Adflo powered air purifying respirator (PAPR) from Australian Welding Supplies (AWS) has become one of the world's most popular and widely awarded powered air welding respirators.
A slim, robust system designed specifically for welders has now been upgraded to deliver added features and improved performance 
Features of the new Adflo PAPR include a lithium-ion battery that is 40 percent lighter than the previous model, making the complete system a super light 960g.
The upgraded Adflo PAPR now includes a one-hour Rapid Charge (RC) feature. This allows the welder to charge the standard or heavy duty battery from 0% to 80% capacity in approximately one hour. 
The new Adflo PAPR system is available with the following 3M Speedglas Respiratory Welding Helmets:
3M Speedglas™ Welding Helmet 9100XX Air
3M Speedglas™ Flip-Up Welding Helmet 9100XX FX Air
3M Speedglas™ Flip-Up Welding & Safety Helmet 9100XX MP Air
Existing Adflo customers can upgrade to the lighter system with the Rapid Charge capability with an upgrade kit that includes a new battery pack and charger.
AWS Pty Ltd
Ph: 02 9439 0111