3M INNOVATION HELPS MAKE LIFE EASIER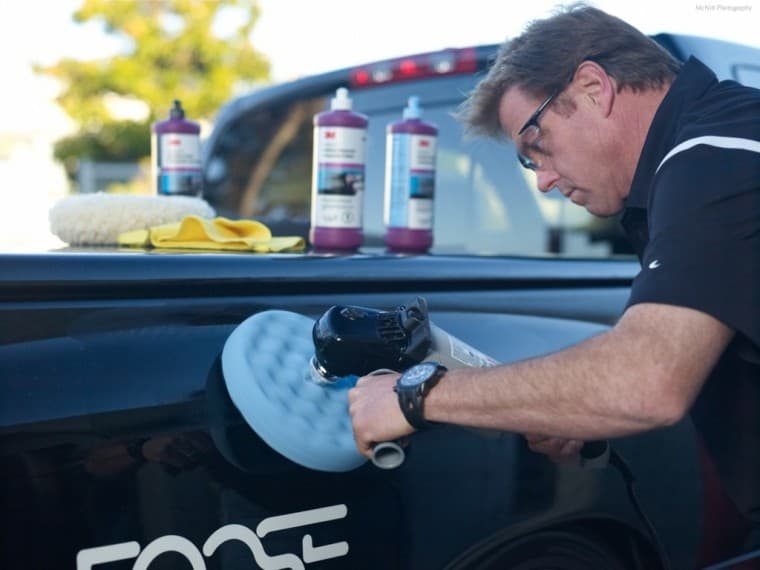 Without realising it, you are probably using a 3M product just about everyday of your life, both at home and in the office.
Famous for its vast range of tapes, abrasives and adhesives, including Scotch® tape and Post-It® notes, 3M is responsible for 60,000 products used in homes, businesses, schools, hospitals – and the manufacturing industry.
3M is fundamentally a science-based company.
As well as adhesives and abrasives this global giant produces a vast range of products from healthcare and pharmaceuticals to workplace safety and office products, as well as electronics and energy.
3M was founded in 1902 in the Lake Superior town of Two Harbors, Minnesota, when five businessmen joined forces to mine a mineral known as corundum used for grinding-wheel abrasives.
But the deposits proved to be of little value, and the new Minnesota Mining and Manufacturing Company moved to nearby Duluth in 1905 to focus on sandpaper products.
In the early 1920s the company produced the world's first waterproof sandpaper, which reduced airborne dusts during automotive manufacturing.
In 1925 the company reached a second major milestone when Richard G. Drew, a young lab assistant, invented masking tape – the first of many Scotch® brand pressure-sensitive tapes.
In the following years technical progress resulted in Scotch® Cellophane Tape for box sealing and soon hundreds of practical uses were discovered.
In the early 1940s, 3M operations were diverted into defence materials for World War II, which was followed by new ventures, such as Scotchlite™ Reflective Sheeting for highway markings, magnetic sound recording tape, filament adhesive tape, and the start of 3M's involvement in the graphic arts with offset printing plates.
In the 1950s, 3M introduced the Thermo-Fax copying process, Scotchgard™ Fabric Protector, videotape, Scotch-Brite Cleaning Pads and several new electro-mechanical products.
Markets further expanded in the 1970s and 1980s into pharmaceuticals, radiology, energy control, office products, and globally to almost every country in the world.
In 1980, 3M introduced Post-it Notes, which created a whole new category in the marketplace and changed people's communication and organization behaviour forever.
In the 1990s sales reached the $15 billion mark. 3M continued to develop an array of innovative products, including immune response modifier pharmaceuticals, brightness enhancement films for electronic displays and flexible circuits used in inkjet printers, cell phones and other electronic devices.
And in 2013, 3M topped $30 billion in sales around the globe.
From a small-scale mining venture the company has grown into a global powerhouse whose products improve the daily lives of people around the world.
The Minnesota Mining and Manufacturing Co is now known as 3M, employing thousands of researchers and scientists worldwide.
Today, one third of 3M's sales come from products that were invented within the past five years.
The company has operations in 70 countries and its products are sold in nearly 200 countries. Last year, the company was awarded its 100,000th patent.
In Australia, 3M boasts sales in excess of $500 million and employs more than 650 people at 11 locations, including four manufacturing sites.
Products manufactured in Australia are liquid filtration products, car repair products, automotive products and microbiology products.
The company invests about $30 million a year on research, development and technology in Australia alone.
3M serves customers through five business groups – Consumer, Electronics and energy, Healthcare, Industrial and Safety and graphics (including personal protective equipment, safety and security products and track and trace solutions).
In recent years, 3M has built a solid reputation for its extensive range of finishing solutions.
The company offers a broad range of products and systems to provide the automotive and industrial sector with greater efficiencies – whether sanding, fairing, filling, spraying or polishing.
3M Australia
Ph: 136 136