3M ACCUSPRAY SPRAY GUN HITS THE MARK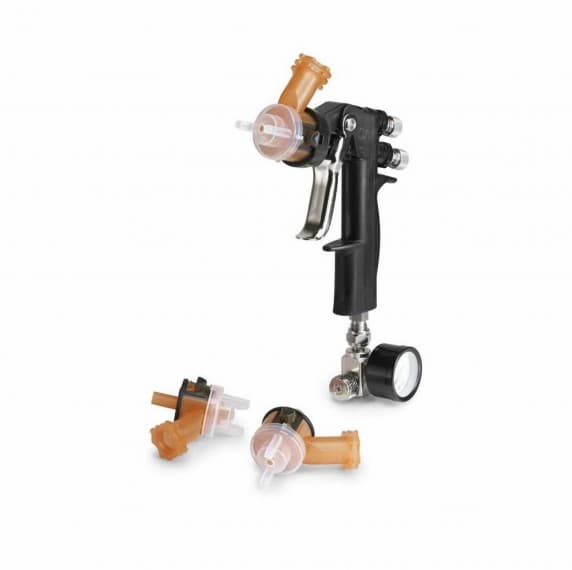 The new Accuspray HG14 Spray gun from 3M reduces primer consumption, minimises overspray and boosts productivity.
This latest technology is designed for the applications of coatings requiring the use of a 1.4mm atomising head.
This premium spray gun, with innovative replaceable atomizing head, increases accuracy and lowers primer spraying time.
It also decreases primer sanding time and reduces clean-up.
With the 3M Accuspray system it's easy as Click and Spray.
3M Australia Pty. Limited
Ph: 136 136