3D PRINTING WORKSHOP: LEARN OVER BREAKFAST
10-08-2016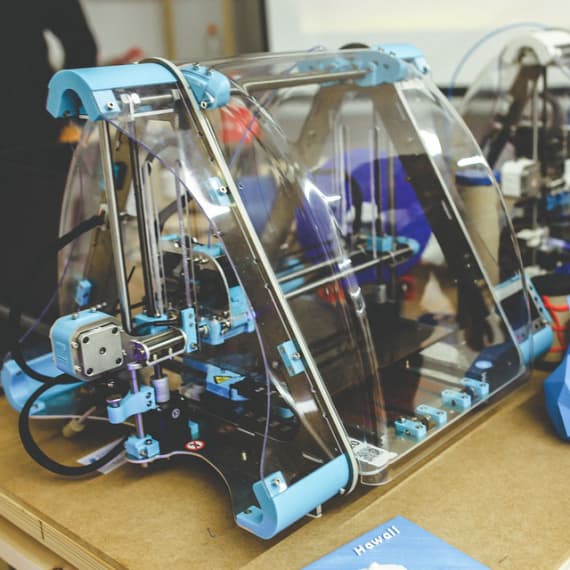 In the fast-paced world of manufacturing, it's easy to overlook simple things like jigs and fixtures as targets for improvement: we take them, and their construction process, as a given.
Commonly fabricated from metal, wood, or plastics, jigs, fixtures, and other elaborate tools may require several cycles of design, prototyping, and evaluation to attain the required performance – each taking precious time to design, verify, and build.
If you're an innovator, however, you might want to join Objective3D and Stratasys at their nation-wide free Breakfast Seminar workshops, and learn how 3D printing could change your own workshop.
Their goal is to show how 3D Printing provides a substantially simplified and cost effective fabrication process that enables improvements in productivity, efficiency, and quality at not only the prototyping phase, but production as well.
An industry that learns together, survives together, after all.
For those wanting even more in-depth understanding of the 3D Printing processes, there is also a (paid) Industrial Workshop taking place immediately after each Breakfast Seminar, with limited slots avaliable.
Conducted by a qualified and experienced Application Engineer, this workshop looks to introduce you to a first hand experience on what's it like to own and use a Commercial 3D Printer, specifically in the production of Jigs and Fixtures.
The Breakfasts and Workshops will visit four major cities:
Brisbane, 23rd of August
Melbourne, 24th of August
Adelaide, 25th of August
and Sydney, 26th of August.
For more details on the timing of events, and payment information for the Workshops, visit here