3D PRINTING MATERIAL IS APPROVED FOR DIRECT FOOD CONTACT
18-04-2017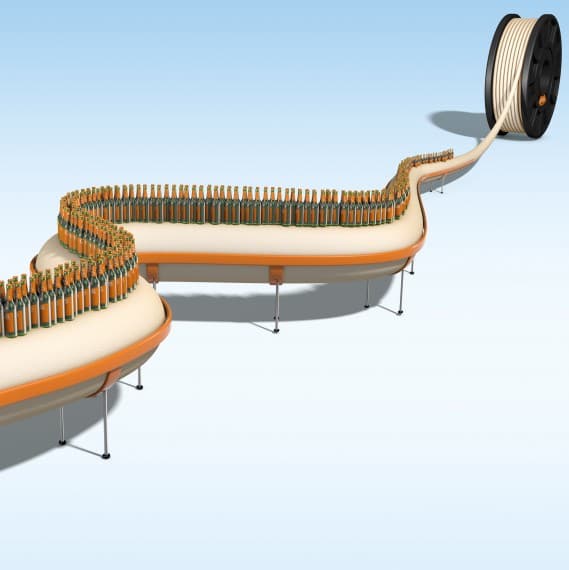 Plastics specialist igus has received EU 10/2011 certification for its iglidur I150 3D printing material, meaning that it can now be used to manufacture parts for direct food contact.
Customers can now use the tribo-filament for 3D printing of custom components for equipment used in both food and cosmetics machinery – particularly in moving applications.
The material is lubrication-free and maintenance-free and can be even used with 3D printers that do not have a heated printing plate. iglidur I150 can be processed on any 3D printer where the nozzle temperature can be set to 250°C.
The igus I150 tribo-filaments are available in Australia from Treotham Automation, together with five other variants for other specific application characteristics, for example, where permanent load or chemical resistance is required. All types are characterised by high abrasion resistance and are up to 50 times more wear-resistant than standard 3D printing materials.
Treotham Automation
02 9907 1788
www.treotham.com.au