3D PRINTING FILAMENTS ARE OPTIMISED FOR ULTIMAKER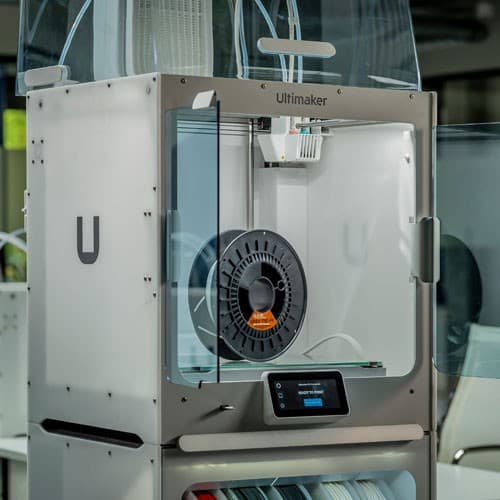 Igus 3D printing filaments are now available in Australia from Imaginables, the Australian distributor for both Ultimaker and Dremel Digilab 3D printing products. As well as providing the materials, Imaginables also offers a custom printing profile developed by igus that has been tested on Ultimaker printers.
According to Kae Woei Lim, Creative Director of Imaginables: "By partnering with leading materials companies around the world like igus, Imaginables are able to assist customers in unlocking numerous industrial applications using high-level engineering plastics and composites on Ultimaker machines."
The lightweight and durable wear-resistant igus filaments are made of tribologically optimised polymers and are up to 50 times more abrasion-resistant than standard 3D print materials.
With two different lubrication-free iglidur materials to choose from, users can produce 3D printed functional prototypes quickly and cost effectively.
Treotham Automation
1300 65 75 64
www.treotham.com.au