3D PRINTED MOULDS MAKE CUSTOM PLASTIC PARTS MORE ECONOMICAL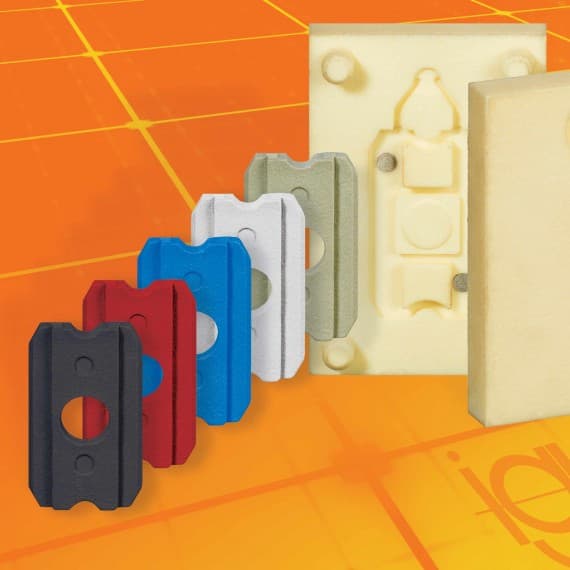 Treotham Automation now offers faster and more economical access to a wide range of custom plastic parts. The move follows the addition of 3D printed mould capabilities at motion plastics specialist igus, so that Treotham customers now have access to custom parts in any of 50 different materials.
The iglidur range of high-performance plastics is well known for the ability to produce parts that require no maintenance or lubrication in motion applications. Now, with 3D printed tooling, these parts can be produced economically in smaller batches.
The range of plastics includes many specialised types for applications that involve high loads, food contact, underwater application or wide thermal properties.
According to Treotham, the new process will enable cost savings of up to 80% in production quantities, and will also make even smaller quantities economical.
Treotham Automation
02 9907 1788
www.treotham.com.au