3D PRINTED CAPS ANALYSE YOUR MILK FOR FRESHNESS
19-08-2015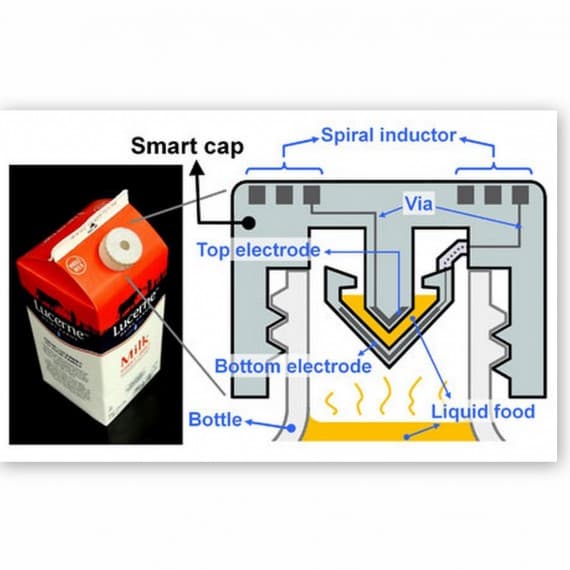 Researchers at the University of California, Berkeley and National Chiao Tung University in Taiwan have began research on a new 3D-printed smart cap that for food containers and bottles.
The smart cap will be equipped with wireless sensors that analyse the product and warn if there is any bacteria present that may cause food to spoil.
The circuit in the cap could detect changes in bacteria levels. The researchers would periodically checked the changes with a radio frequency probe and said changes were detected by the circuit, and transmitted to a mobile app or a interactive screen.
"This 3D-printing technology could eventually make electronic circuits cheap enough to be added to packaging to provide food safety alerts for consumers," said Liwei Lin, senior author of the study, in a statement to Berkley News.
"One day, people may simply download 3D-printing files from the Internet with customised shapes and colours and print out useful devices at home." He said.