3D DESIGN SHAPES THE AUSTRALIAN INDUSTRY
24-10-2016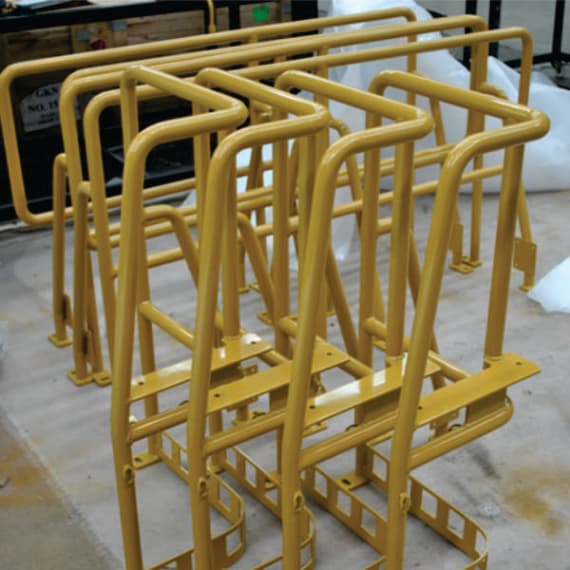 Uneek Bending is an innovative Australian company that keeps ahead of the field to create curved and bent metal products for an amazing variety of industry applications. From the curved structure of the Southern Cross Station roof to intricate coils and components for the transport industry, Uneek have applied the very latest in design and production technology to compete on a global scale.
Utilising 'Solidworks' advanced design, Uneek designers create 3D models that allow careful consideration and application for each aspect of the product which is then dissected to create the production template for even the most complicated components accurately to customer specifications.
Customers can work with Uneek designers and engineers to develop products and components that would otherwise be unobtainable elsewhere, that are specific for their needs.
The latest state of the art CNC machinery with full 3D plus capabilities plus Uneek's ability to design and make its own tooling from exotic materials that eliminate scoring and crushing issues means the right result every time.
With such an enormous experience in the field, Uneek have teamed with giant Indian company GB Engineering Enterprises to provide Australian Companies with the ability to source highly competitive pricing on the global market whilst maintaining Australian project managementcontrol.
Client companies can now source critical boiler projects through U-Neek, secure in the knowledge that they will get the right outcomes under the stringent design and management
abilities of the Australian company.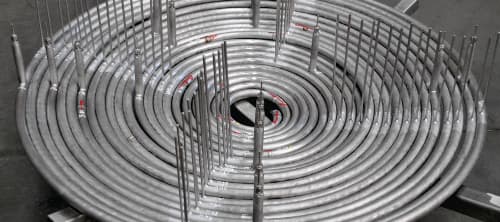 GB products include: atmospheric fluidised bed boilers, chemical recovery boilers, blast furnace gas fired boilers, biomas/bagasse fired boilers, pulverised coal fired boilers, heat recovery steam generators, waste to energy boilers, de-aerators and desalination plants.
If you think it can't be done, chances are there is a Uneek solution.