$22 MILLION ENVIRO-FRIENDLY PACKING PLANT
08-08-2017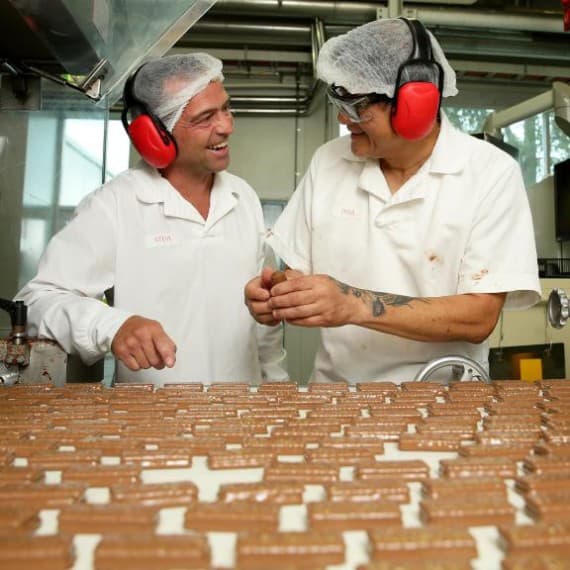 Arnott's Biscuits has officially opened a new packaging facility in Blacktown, opening the doors to a more environmentally-friendly packaging future. 
The centre at Huntingwood which features state-of-the art equipment and technologies was opened by NSW Premier, Gladys Berjiklian.
"As a result of this $22 million investment, Arnott's has moved our popular snack-pack products into cardboard box outers which are better for the environment, protect the biscuits more effectively, sit more neatly in Aussie pantries and are easier to navigate on shelf for our shoppers," he said.
Mr Subasi also noted the new centre allows manufacturing to continue to grow in Blacktown.
"For Arnott's, manufacturing in Australia is part of our DNA," he said.
"We proudly employ over 2,200 Australians, 529 who work here at Huntingwood and more than 99 per cent of our products are baked in Australia using majority Australian ingredients."
This investment is part of a $40 million-dollar initiative by Arnotts to support capacity and manufacturing capabilities at the Sydney and Brisbane bakeries.
The move comes at a challenging time for the company, who like many others is seeing its energy bill increase by over 25%, sending factory costs creeping upwards. The hike in energy costs affects the cost of materials and packaging too, and Arnotts has voiced concerns about the situation. 
The food and grocery sector makes up 35 per cent of manufacturing jobs in the Blacktown area with western Sydney's manufacturing companies generating approximately $13.5 billion annually.