2018 CONTINUES TO IMPRESS
01-03-2018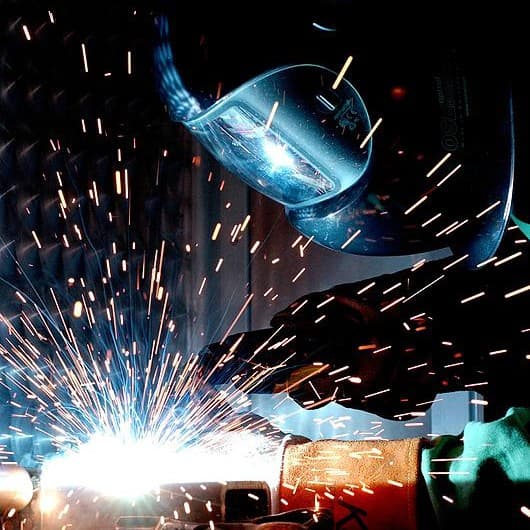 February proved to be another strong month for manufacturing, with the Australian Performance of Manufacturing Index continuing to show strong growth. 
The index landed at 57.5 last month, 1.2 down from January's high: while a slight decrease, the industry continues its strong trend of growth both overall and in sub-sectors. 
All seven activity sub-indexes in the Australian PMI expanded in February, marking the fourth such consecutive month. 
Exports in particular showed strong growth, with improved trade to the United States and Asia helping the exports sub-index jump 4.7 points higher to 56.5 points. 
Labour and skill shortages are arising due to an increase in demand. Some participants in the Australian PMI reported increased reliance on overtime to cover higher than usual activity over recent months.
Many manufacturers are now looking to employ more staff but are finding it difficult to find skilled workers for their locations and/or specialisations, so now is a good time to start training. 
Only two sub-industries reported contraction, despite broad trends of manufacturers continuing to report high energy costs eating into margins.
Overall, manufacturing's continued growth makes February 2018 the 17th consecutive month of growth in the manufacturing sector.