10GBIT ETHERNET NETWORK INTERFACE CARD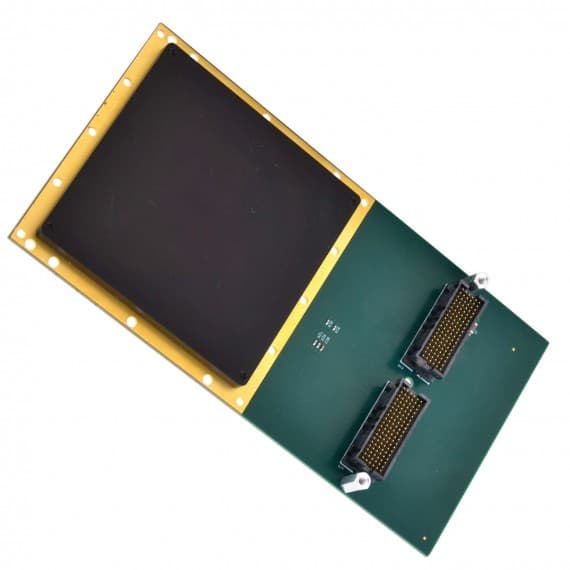 Acromag's XMC632 module provides up to two 10Gbit Ethernet XAUI interface ports. Different models are available for VITA 42/61 connector options to support a PCIe Gen 3 interface. The rugged, rear I/O design is ready for use in conduction-cooled systems for extreme temperature environments.
Intel's XL710 quad-port 10Gbit Ethernet controller delivers high performance and offers many powerful networking capabilities. Advanced virtualisation, intelligent offload and accelerator technologies optimise network performance.
Outstanding performance levels can be delivered by combining the intelligent off-loading features of the XL710 controller with the processing power of a Xeon D processor. Together, the two Intel devices provide a balanced hybrid solution of processing and communications to achieve optimal performance and efficiency in an embedded system.
Designed for commercial off-the-shelf applications, these rugged XMC mezzanine modules offer a high-density, high-performance solution for network interface applications. They are ideal for use in defence, aerospace, industrial and scientific research computing systems.
Acromag is represented in Australia and New Zealand by Metromatics.
Metromatics
07 3868 4255
www.metromatics.com.au