$100 MILLION CREATES 60 JOBS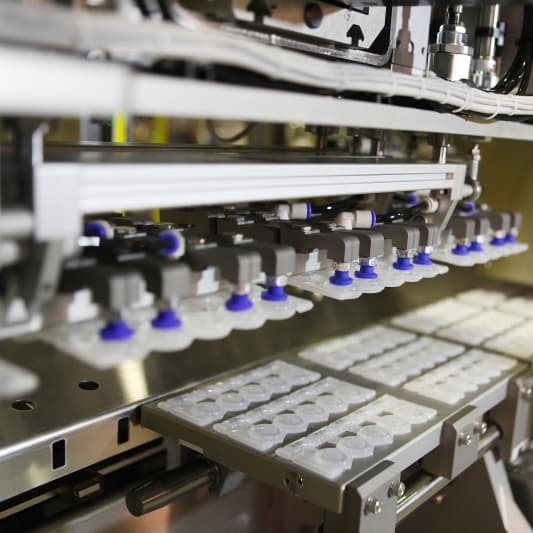 Pharmecutical company AstraZeneca is putting $100 million into respiratory production at its North Ryde facility, hoping to up its capacity to over 70 million units of asthma medication per year, much of it for export. 
The upgrade is expected to bring in more $2 billion over the next four years, primarily driven by an increasing demand for respiratory treatment in China. 
AstraZeneca Australia's manufacturing director Mark Morgan says more than 90 per cent of the site's products go to China as their "biggest growing market", where asthma affects about 30 million people and demand is rising.
The company attributed the country's rising demand for those drugs to "the long-term increase of acute COPD and pediatric asthma." According to a large-scale epidemiological research carried out by the China Asthma Alliance in 2013, asthma cases in Beijing and Shanghai have increased by 1.5 and 1.9 times respectively in the past 10 years.
While the company has been increasing its local presence in China, and has no plans to slow investment, spokespeople have said that there are skills avaliable in Australia that are difficult to replicate overseas, and Australian manufacturing efforts will continue to grow in the short and long term. 
AstraZeneca's CEO Soriot says the company's latest investment is an "example of the tremendous opportunities presented by high-tech manufacturing and productivity, creating jobs, boosting exports and ultimately making a positive impact on the Australian economy".