A 10-MINUTE WALK CAN REVERSE 'DAMAGE' DONE BY SITTING: STUDY
12-10-2015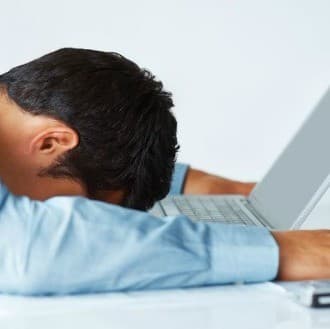 Vascular damage caused by long periods of sitting can be reversed with a simple walk, a new study has found.
New research suggests that while vascular functions can be impaired by sitting down for long stretches, a short walk is all that's required to restore vascular health.
"It's easy for all of us to be consumed by work and lose track of time, subjecting ourselves to prolonged periods of inactivity," Jaume Padilla, assistant professor of nutrition and exercise physiology at the University of Missouri in the US, said in a recent press release.
"However, our study found that when you sit for six straight hours, or the majority of an 8-hour work day, blood flow to your legs is greatly reduced. We also found that just 10 minutes of walking after sitting for an extended time reversed the detrimental consequences."
To come to their findings, the researchers compared the vascular functions of a group of volunteers both before and after a six-hour period of sitting at a desk. They found that the blood flow in an artery in the lower leg (called the popliteal) was significantly reduced as a result of the prolonged sedentary position. This isn't something you want to have happen.
"When you have decreased blood flow, the friction of the flowing blood on the artery wall, called shear stress, is also reduced," said Padilla. "Moderate levels of shear stress are good for arterial health, whereas low levels of shear stress appear to be detrimental and reduce the ability of the artery to dilate. Dilation is a sign of vascular health. The more the artery can dilate and respond to stimuli, the healthier it is."
Fortunately, restoring blood flow to healthy levels didn't take much – at least for the volunteers in the study. The researchers found that just 10 minutes of walking – letting the participants set their own, comfortable pace – was enough to bring vascular function back to where it should be.
But the researchers warn the findings are by no means conclusive.
The study was conducted with a very small sample size: only 11 participants took part in the experiment. And those volunteers weren't representative of the broad swathe of society. They were all healthy young males (quite possible students from the university where the research was conducted).
But while the relatively limited scope of this research means it might not have all the answers, it does nonetheless form part of a growing body of evidence suggesting that we can overcome the harmful effects of prolonged sitting through limited bursts of activity. 
The findings are published in Experimental Physiology.