'HOTCH-POTCH' TAX SYSTEM NEEDS URGENT FIXING: AiGROUP
27-08-2015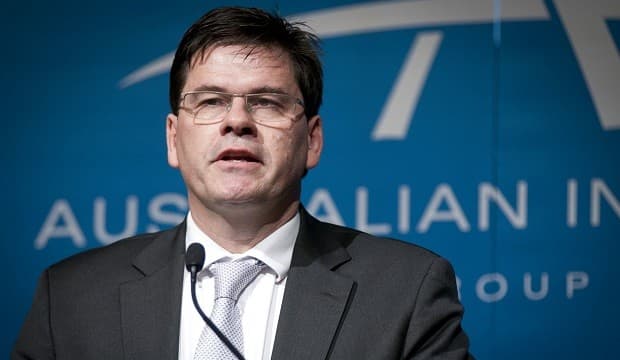 Australia has a "hotch-potch and potpourri" of state and federal taxes that urgently needs reform, says the Australian Industry Group.
In an address to the National Tax Reform Summit in Sydney yesterday, AiGroup Chief Executive Innes Willox told attendees Australia has a 20th century tax system that is not designed for the 21st century. 
"We need a tax system that encourages investment and the economy to grow," Mr Willox said. "We are good at tacking on taxes here and there, but we need to look at the tax system holistically to ensure we have a system that encourages investment, jobs and growth."
The AiGroup believes three principles are needed in the approach to the tax system – simple, transparent and fair.
"There must be a concerted effort by governments to addressing areas of particular inefficiency," said Mr Willox.
This includes:
Reducing the relatively high level of corporate tax
Increasing the levels of personal income at which high marginal tax rates apply
Reducing the high effective marginal tax rates that act as a barrier to higher workforce participation and saving
Reducing our reliance on taxes on insurance premiums, conveyancing duties and stamp duties.
The AiGroup says Government should:
Move towards a cash basis of taxation for small businesses.
Rationalise the GST and state and territory payroll taxes to improve the overall efficiency of taxation and to reduce compliance and administration costs.
Adopt elements of a dual income tax approach to the taxation of individual investment income. This could extend the idea of the capital gains tax discount to other forms of investment income or, alternatively impose a single flat rate of tax on individual investment income.
Improve the taxation of superannuation so that it is better aligned with retirement income policy objectives, and is more aligned with capacity to pay and equity principles.
Restore the role the tax system has played in providing a stable and effective R&D Tax Incentive as a means of correcting for the systematic under-investment in positive spillover-generating, private sector research and development that would occur in its absence.
Explore the capacity of adopting a patent box or similar approach to the taxation of income from intellectual property or its commercial application.
Explore the potential to improve the efficiency of taxation and to better manage the macroeconomic impacts of high commodity prices by replacing state-based royalties on the extraction or sale of non-renewable resources with a rent tax.
Better align spending responsibilities and taxing powers of the different levels of government.
Become smarter and more effective in addressing the evasion of taxation through the cash economy.
"It should be noted that in the 2014-15 WEF survey Australia's total tax rate, which includes personal and business tax, was ranked 104th place," Mr Willox said.
This was down from 88th place in 2008-09.