3340 G-LOGGER ACCELEROMETER
19-10-2017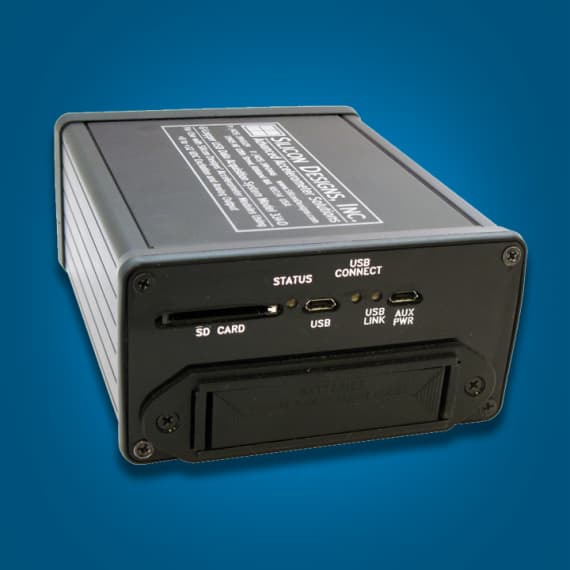 The 3340 G-logger, a USB-powered portable accelerometer available from Bestech Australia provides fast fourier transform analysis, optimised for low-noise performance.
The three-channel accelerometer is designed to optimise the low-noise performance characteristics of single and three-axis variable capacitance MEMS accelerometer modules.
It offers 16-bit data acquisition, with data rates up to 10ksample/s per axis.
The logger has a user interface that is built on a LabView platform for ease of use and features real-time data acquisition and readout capabilities with live streaming, real-time pause, scroll back and rewind.
The 3340 can run off internal battery power in stand-alone mode, as well as external power from various sources.
Data acquisition can be started and stopped at the press of a button, or scheduled by program. The logger can also be configured to collect information on peak events.  
The G-logger has the option to add a GPS module and can be configured to collect GPS data along with accelerometer data.
Bestech
03 9540 5100
www.bestech.com.au